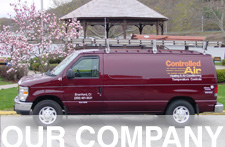 DO IT RIGHT, MAKE IT RIGHT!
It's got to be right, no matter what.
Treat the customer as you would expect to be treated.
Accountability, take the extra step to get the task done.
Empower yourself.
DONT TURN AWAY A CHALLENGE
Educate yourself to be the leader in your field.
Be the expert!
Take on all challenges head on.
Of yourself, coworkers, customers, people & equipment.
This includes honesty, integrity and being ethical in everything you do.