Sheet Metal Mechanic and Sheet Metal Apprentices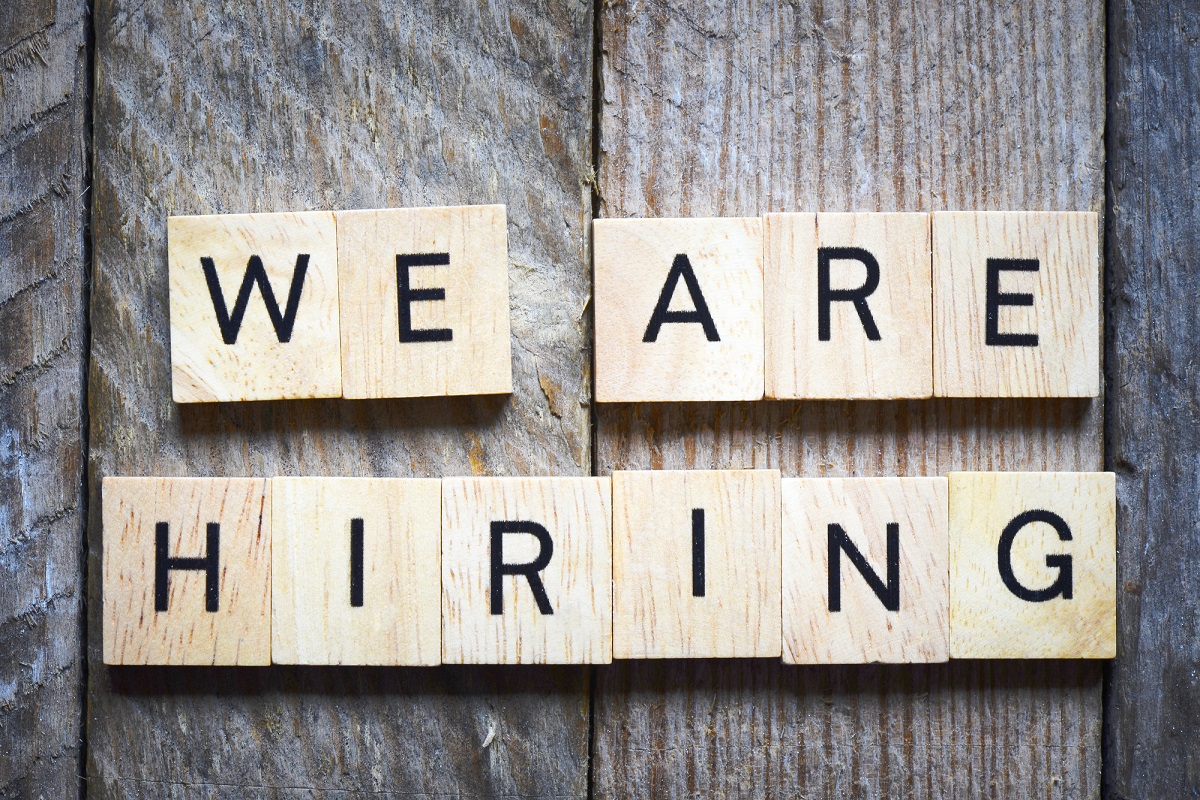 Controlled Air, Inc, a leader in HVAC/Building Automation design build sales and service, seeks construction and service professionals to join our sheet metal organization.  From seasoned mechanics to apprentices, we are looking for hard working individuals who strive for excellence and seek a long and lasting work career with a company who cares.
Position Requirements
SM2 license with HVAC sheet metal experience or sheet metal apprentice
Valid driver's license
US citizen or valid permanent worker
Compensation and Benefits
Competitive salary based on experience
Medical insurance paid 100% (including family)
Paid sick, holiday and vacation time.
Annual profit sharing retirement plan
Low cost employee paid dental, vision, disability, vision, and life insurance
Pretax flexible benefits plan
Apprentice schooling reimbursement
Company supplied vehicle, gas card, phone and tablet/computer if qualified
Why should you join the Controlled Air, Inc. team?
Join us and become a visionary and leader in environmental solutions, efficiency, and optimal performance. We would love for you to be a part of our family-like environment, which fosters seamless collaboration and innovation. We are constantly starting conversations around how to create the most intelligently designed and constructed systems, focusing on high performance, energy efficiency, and customer satisfaction. Every day provides an opportunity to participate in hands on experiences, and become immersed in the industry. Working for Controlled Air, Inc. will not only offer you an edge in developing state of the art strategies and an insight to the most cutting-edge technologies, but will offer a thoughtful community whose mission is to contribute to a more sustainable future.
Controlled Air, Inc. offers professional growth opportunities, and benefits. Come join our growing team!
Controlled Air Inc. is an Equal Opportunity Employer