CEFIA Releases RFP for Cogeneration (CHP) Pilot Program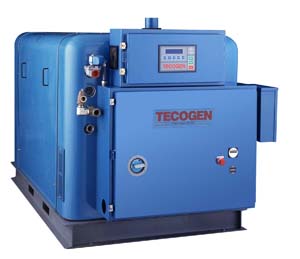 CEFIA is charged with administering a three-year $6 million dollar pilot program. The total funding remaining in the program for all selected projects under this competitive solicitation is $5 million dollars. This program will offer support for projects that are below five megawatts.
However, funding will not exceed the equivalent of $450 per kilowatt of nameplate rated capacity. Financial support is intended to help you achieve a fair and reasonable payback and return on investment during the life of the project compared to purchasing the equivalent amount of power, fuel oil and/or gas from your utility. If you are interesting in installing cogeneration, this funding will offer incentives that will help pay for the installation.