West Haven Veterans Museum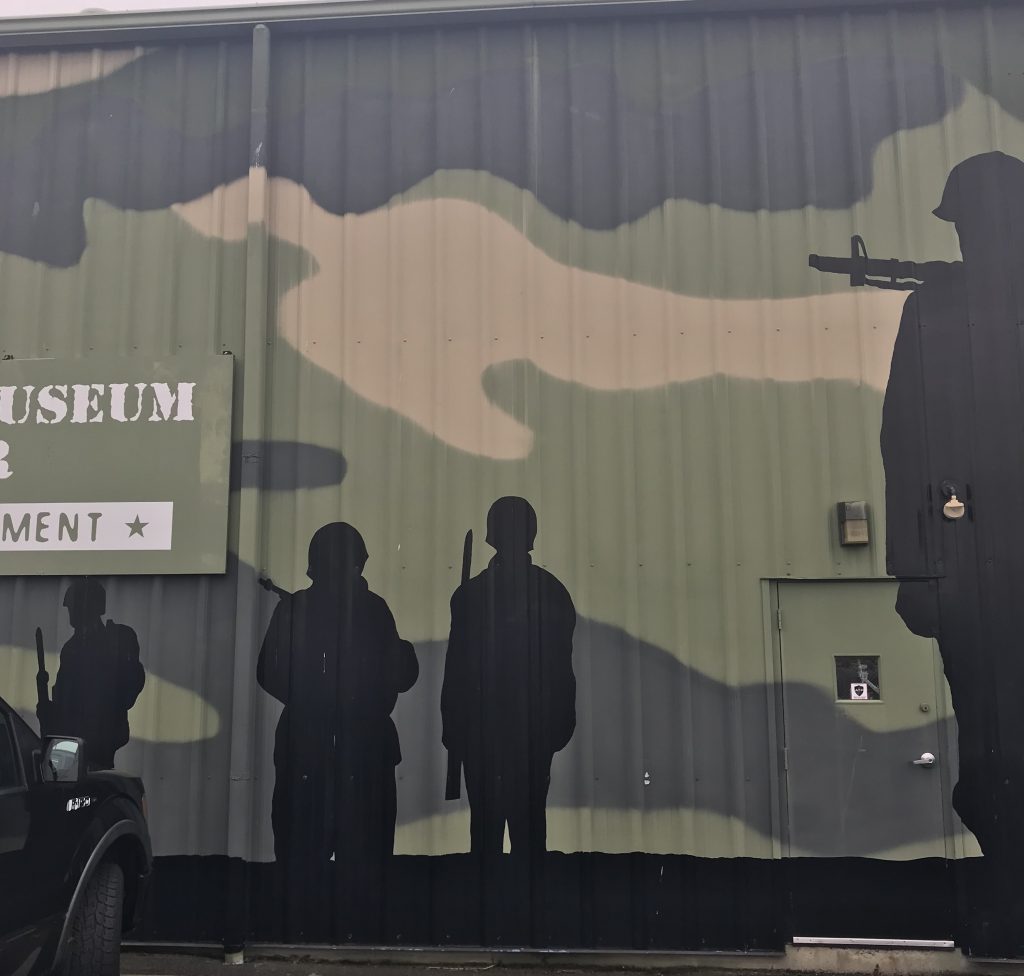 The West Haven Veterans Museum located on Terrace Street in West Haven was built to honor then men and women who have served our Country in time of conflict and natural disaster. The museum's goal is to focus on patriots from Connecticut and to show they survived. They are a non-profit organization that tries to show a diverse and unique perspective.
On Wednesday, December 12, 2018 they had their groundbreaking for a new Media Center, which will honor the late Edward N. Silver who ran Silver's Drug Shop in West Haven. The media center will include a library and a conference room with computer access. The room will be available for meetings by various local clubs and organizations.
Controlled Air, Inc. will be providing ductless split, piping, and exhaust for the Media Center. To find out more about the museum visit their website: http://www.whmilmuseum.org/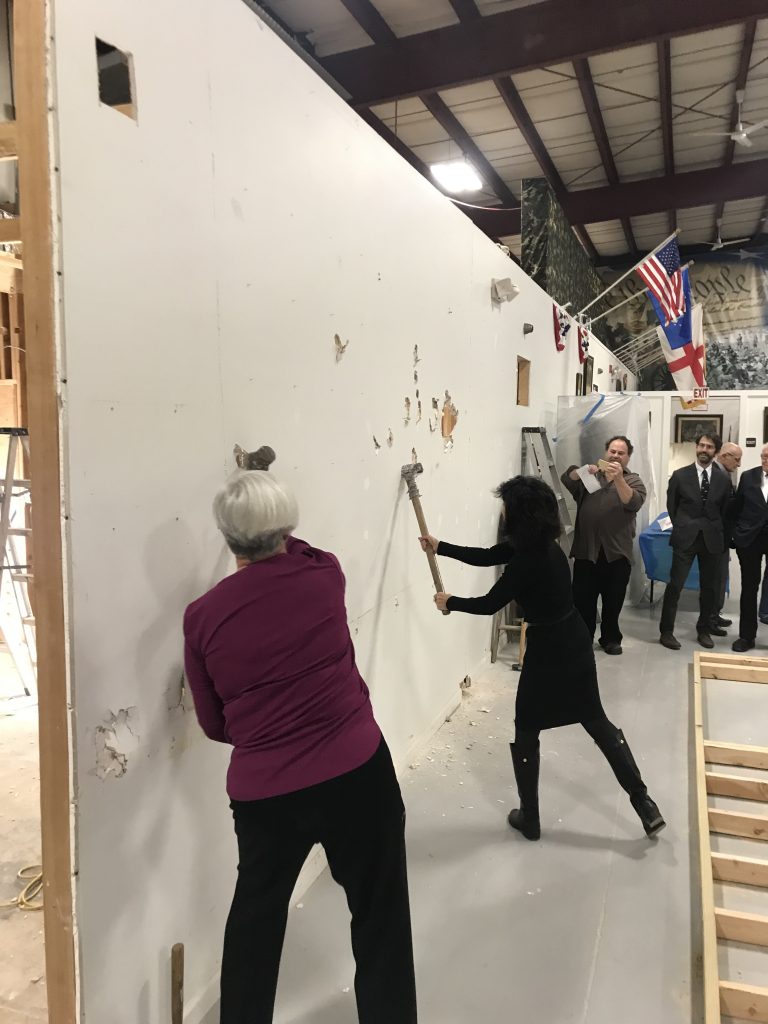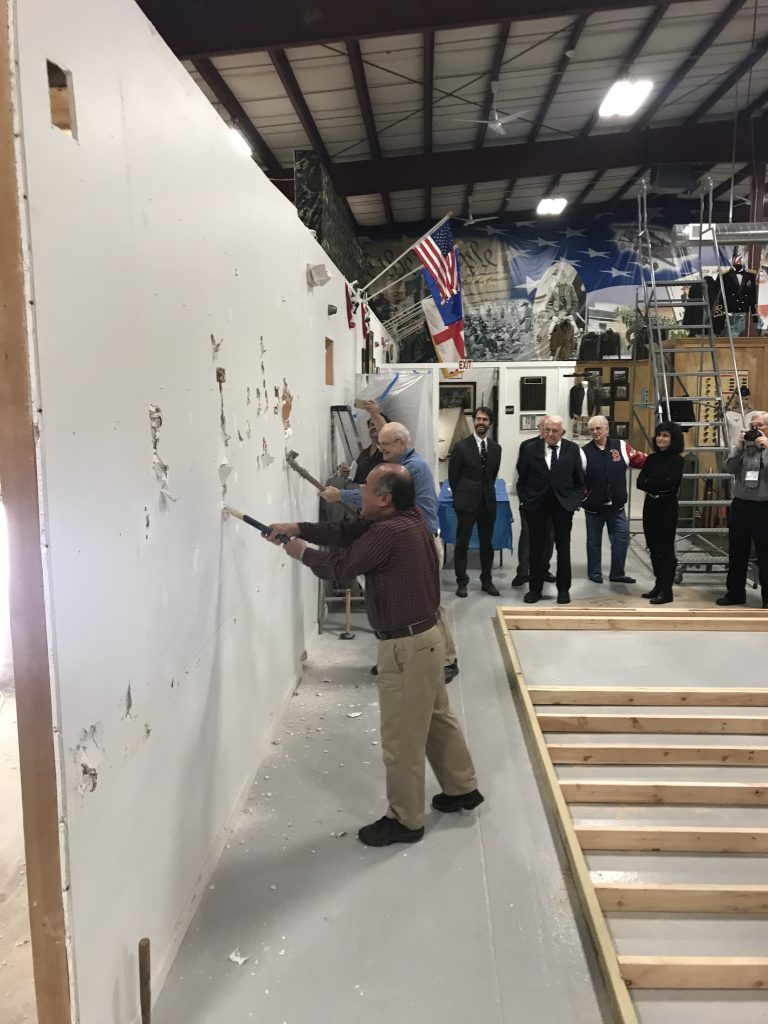 The following recommendation was received from Irving Moy, Recording Secretary for the Veterans Museum:
"The West Haven Rotary Foundation awarded its largest grant to date to the West Haven Veterans Museum and Learning Center to build the Edward N. Silver Media Center within the museum.  The center is named in honor and memory of Edward Silver, a long-time member of Rotary and owner of Silver Pharmacy.  His devotion to promoting his city and community is testimony to this honor, and is fitting that the media center bear his name is recognition of his naval service to our country during WWII.
I am the recording secretary of the museum, the designer of the media center, and supervised construction of the center.  The significance and high profile of this project made it very important to me to have the best contractors on this project.
It is my pleasure to write this recommendation for Rob Kinne of Controlled Air that did the heating/cooling portion of the project.  I found Rob to be fair in his pricing, committed to ensuring the client was fully informed on all aspects of the project before and during the construction.  His construction staff were pleasant to work with and committed to quality and code compliant work.  It was a pleasure working with Rob and his staff on their portion of the project, and I am proud of the finished media center.  I would not hesitate to hire Controlled Air again for future work at the museum or even for my own home." - Irving Moy